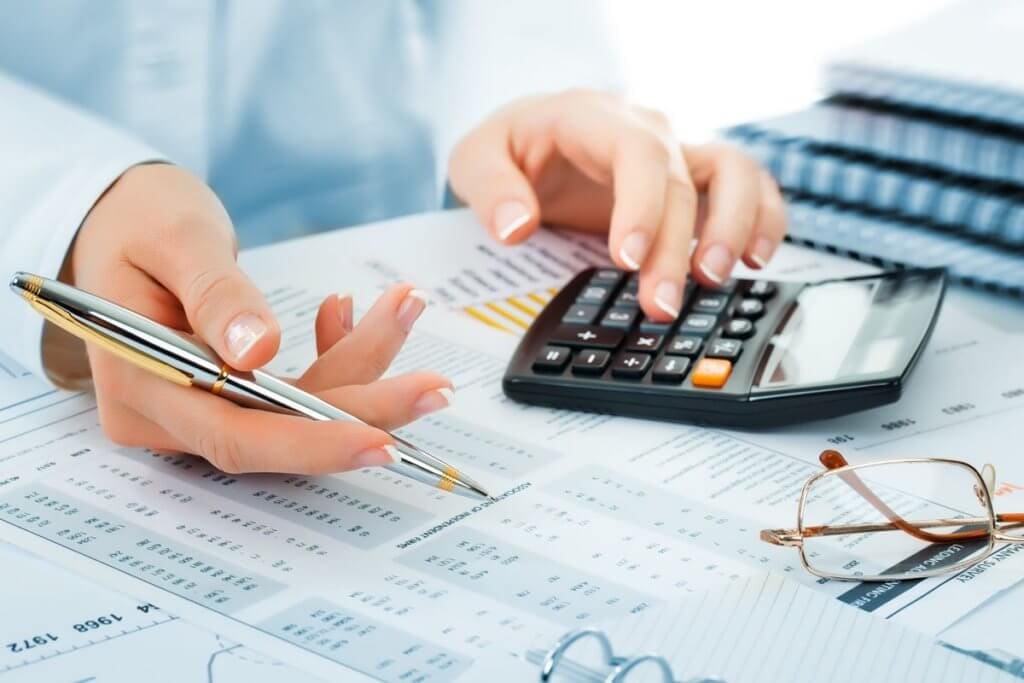 We're always happy to help whether you know exactly what you require or need some advice to find the right safety and signage solution for your business. When you get in touch with our team via our website, we'll get your quote back to you as soon as possible – or give you a call if we need any extra information. We're efficient – we know our products back to front and can get your estimation to you quickly and accurately.
We aim to get our customers their estimation within 24 business hours of request – we know you need to get the information as soon as possible to move forward with your project. Plus, you can trust that the information we provide is accurate. We ask for all the information we need upfront to provide numbers that won't blow out when the job comes to life.
Our team's collective 80 plus years of experience in the signage industry and ISO 9001 certification make us fully equipped to provide realistic and valuable advice for your job. We work to Australian Standards to make sure your worksite or project meets all relevant compliance for your industry. Our local manufacturing ensures speedy turnaround times and we have an extensive range of safety products on hand too.
It doesn't matter what industry you are in or if your job is big or small, we're here to help. If you don't know what you want – or if you do – get in touch today.
Interested in our products or services? Get in touch with us!