Advice and Estimates Partners for Your Signage Project
At Corsign, we understand that making informed decisions about your signage project is crucial. That's why we're here to provide you with valuable advice and accurate estimates to help you achieve your vision without any guesswork.
Factors to Consider for Sign Manufacturing:
Type of Sign: Our expert team will assist you in determining the perfect sign type for your specific needs. Whether it's outdoor signs, indoor signs, illuminated signs, vehicle wraps, banners, or more, we'll guide you through the best options for your goals.

Size and Complexity: We'll carefully assess the size and complexity of your sign to give you a transparent estimate. Our experienced team knows that larger or intricate signs may require additional materials and craftsmanship, impacting the overall cost.

Materials: Your sign's purpose and location are key factors in choosing the right materials. We offer a wide range of materials, including metal, wood, acrylic, vinyl, and LED components, each with its unique cost, durability, and aesthetic qualities.

Design and Customization: We know that a well-designed sign can leave a lasting impact on your brand. Our team can work with you to create custom signage that aligns perfectly with your vision and objectives.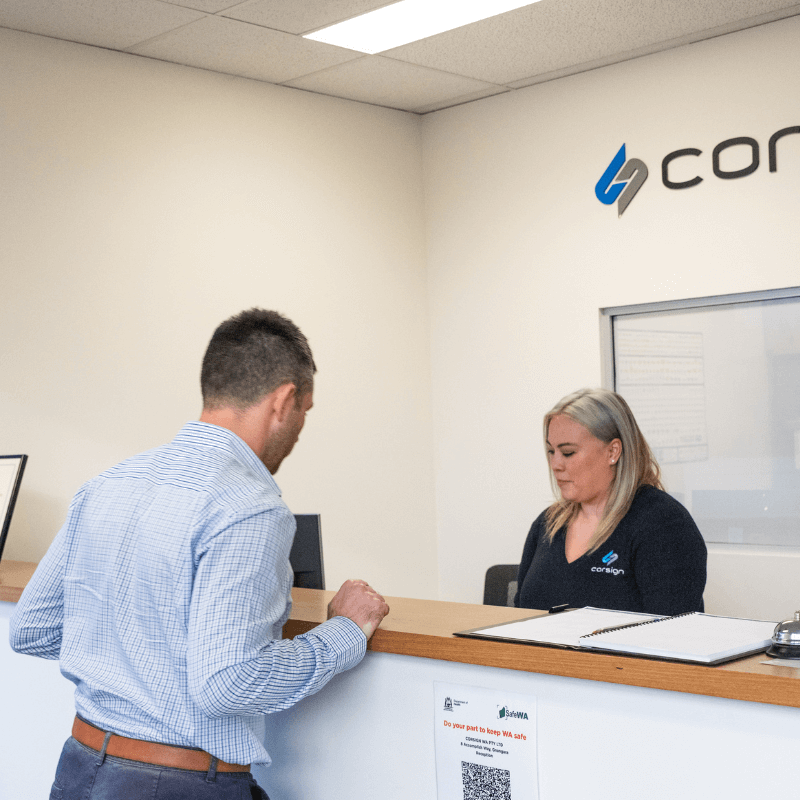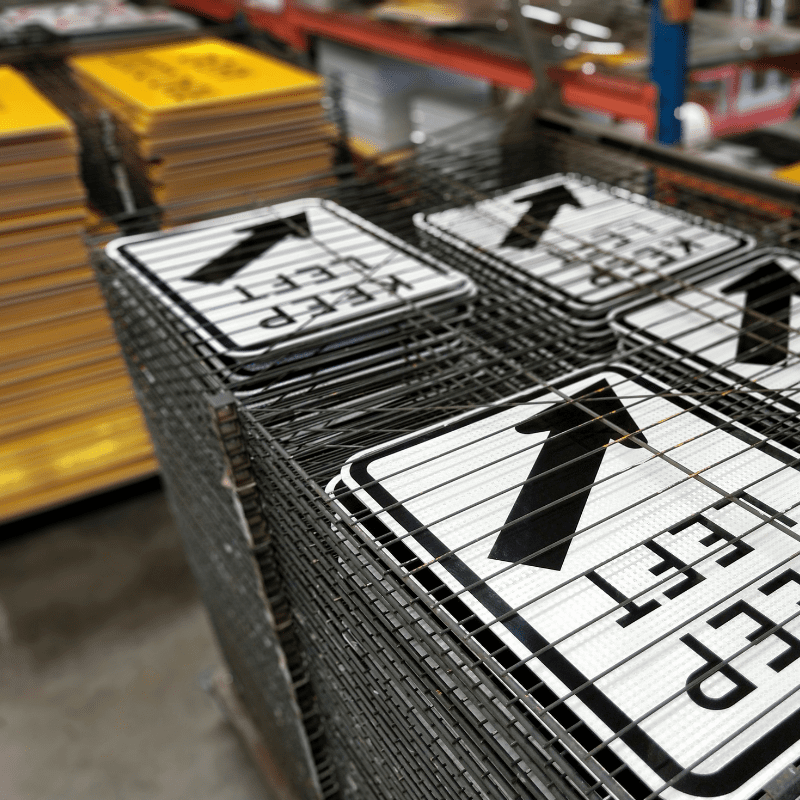 Quantity: If you require multiple signs, we're happy to offer volume discounts, making your investment even more cost-effective.

Production Technique: Our state-of-the-art manufacturing processes, such as digital printing, laser cutting, CNC routing, and hand-painted finishes, ensure that your sign is expertly crafted within your budget.

Installation: We'll factor in the installation costs to provide you with a comprehensive estimate. Our skilled installers will ensure your sign is securely mounted and visible, enhancing its impact.

Local Regulations: Corsign is well-versed in local regulations and permits for sign installations. We'll ensure your sign meets all necessary requirements, without compromising on design or cost.

Timeline: If you have urgent deadlines, we can accommodate them. We'll work closely with you to meet your timeline, without sacrificing quality.
Contact Corsign for Expert Signage Advice and Estimates
We're always happy to help whether you know exactly what you require or need some advice to find the right safety and signage solution for your business. When you get in touch with our team via our website, we'll get your quote back to you as soon as possible – or give you a call if we need any extra information. We're efficient – we know our products back to front and can get your estimation to you quickly and accurately.
We aim to get our customers their estimation within 24 business hours of request – we know you need to get the information as soon as possible to move forward with your project. Plus, you can trust that the information we provide is accurate. We ask for all the information we need upfront to provide numbers that won't blow out when the job comes to life.
Our team's collective 80 plus years of experience in the signage industry and ISO 9001 certification make us fully equipped to provide realistic and valuable advice for your job. We work to Australian Standards to make sure your worksite or project meets all relevant compliance for your industry. Our local manufacturing ensures speedy turnaround times and we have an extensive range of safety products on hand too.
It doesn't matter what industry you are in or if your job is big or small, we're here to help. If you don't know what you want – or if you do – get in touch today.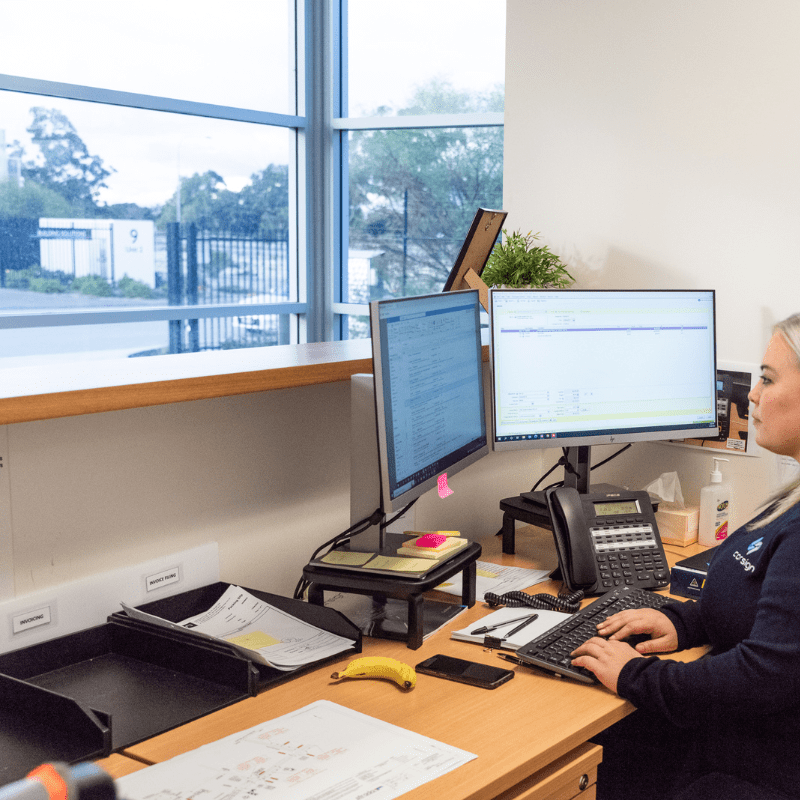 Interested in our products or services? Get in touch with us!