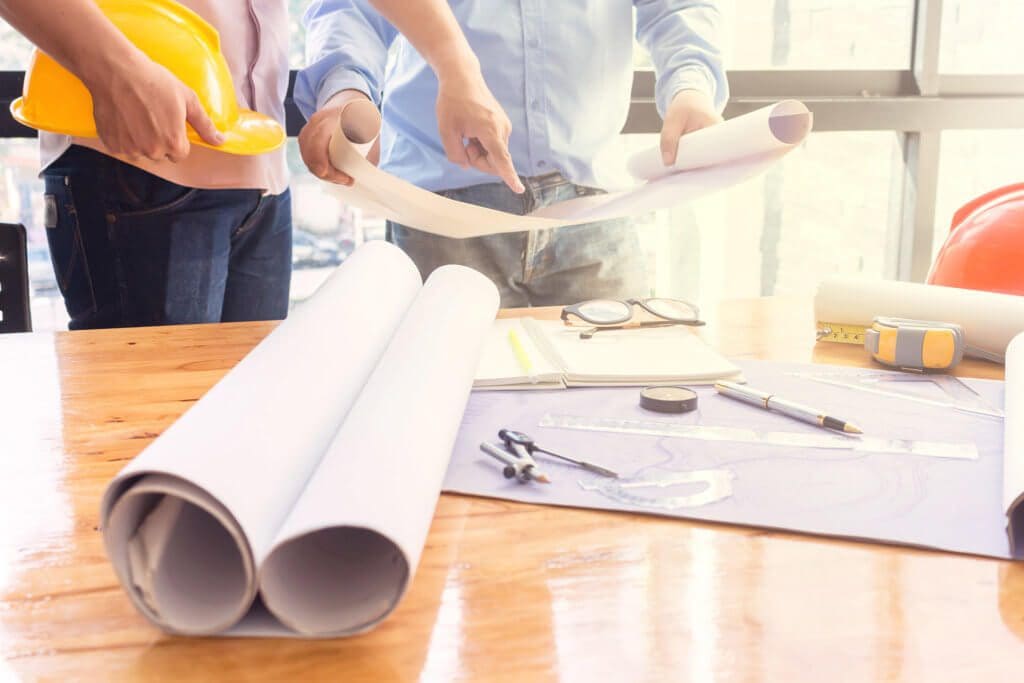 We're here to help you make your project a success. We'll work with the engineers and supervisors on-site to fit into your timeframes for both manufacturing and installation. We deliver what's required when it's required with an emphasis on accuracy.
We'll stay in touch throughout the project period with good communication and complete transparency on any challenges. Our team's 50 plus years of collective experience helps us to critically plan projects with realistic timeframes and keep your job within budget.
We can help you as much or as little as you need – we're on board with relevant expertise and certifications to help you meet all of the specifications and standards of your industry. Whether you work in mining, civil construction, industrial organisations, the traffic industry or on local government projects – we can help your job run smoothly based on our success in previous projects.
Interested in our products or services? Get in touch with us!