LOCAL GOVERNMENT
We provide standard and custom road signage, road furniture and traffic control equipment to meet your needs.
MINING
We'll help you get the road signage, safety signage and other products you need both quickly and affordably.
CIVIL CONSTRUCTION
We'll accommodate your road signage and installation needs accurately and efficiently.
Traffic management
We're ready to provide the traffic management signage and products you require for the safety of your site and its workers.
Industrial
We've got stock on hand to meet your standard and custom safety signage requirements.
We solve your signage and safety challenges by doing things right, the first time.
This means manufacturing using only the highest quality materials with comprehensive planning upfront to deliver exactly what you need when you need it. We also provide professional installation services to meet all regulatory requirements. It all adds up to your job done right, quicker and with fewer headaches down the track.
We're an ISO certified manufacturer and we're approved by Main Roads Western Australia for permanent road signage – meeting all Australian Standards with our materials and manufacturing processes. We supply signage and safety products to Australian local government shires & councils, mining, civil construction, traffic management & commercial companies.
Our streamlined, WA-based manufacturing facility enables total customisation of signage and road safety products. We also provide standard Australian regulatory, warning, safety, hazard and temporary signage used for traffic management and worksite safety. Alongside custom signage manufacturing, we stock a wide variety of related safety products. Ensure your workplace meets all required standards for the health and safety of employees, sub-contractors and visitors on-site with Corsign.
Corsign are the Authorised Distributors for: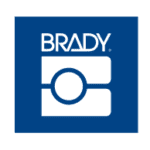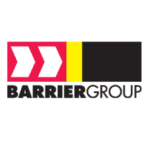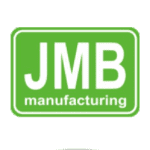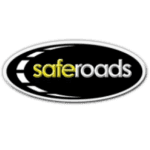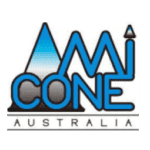 Signage and safety done right

We last longer.
We use the strongest, most durable materials that are warranted by suppliers, ensuring quality signage that's designed to last.

We always hit deadlines.
We manufacture signage in-house, with enough stock and materials on hand to deliver what you need, when you need it.

We know regulations backwards.
We work strictly to Australian standards and are fully accredited for both quality and safety.

We never cut corners.
We use state of the art equipment and processes to ensure we build stronger to withstand harsh Australian conditions.

We don't outsource custom signs.
We're WA owned and operated, with all of our customised signage made in-house. This means we can produce products quicker.
We recently finished up work on the Roe Highway/Kalamunda Road Interchange. Historically, this heavily congested intersection had a higher-than-average number of crashes and has reduced
See More
Interested in our products or services? Get in touch with us!